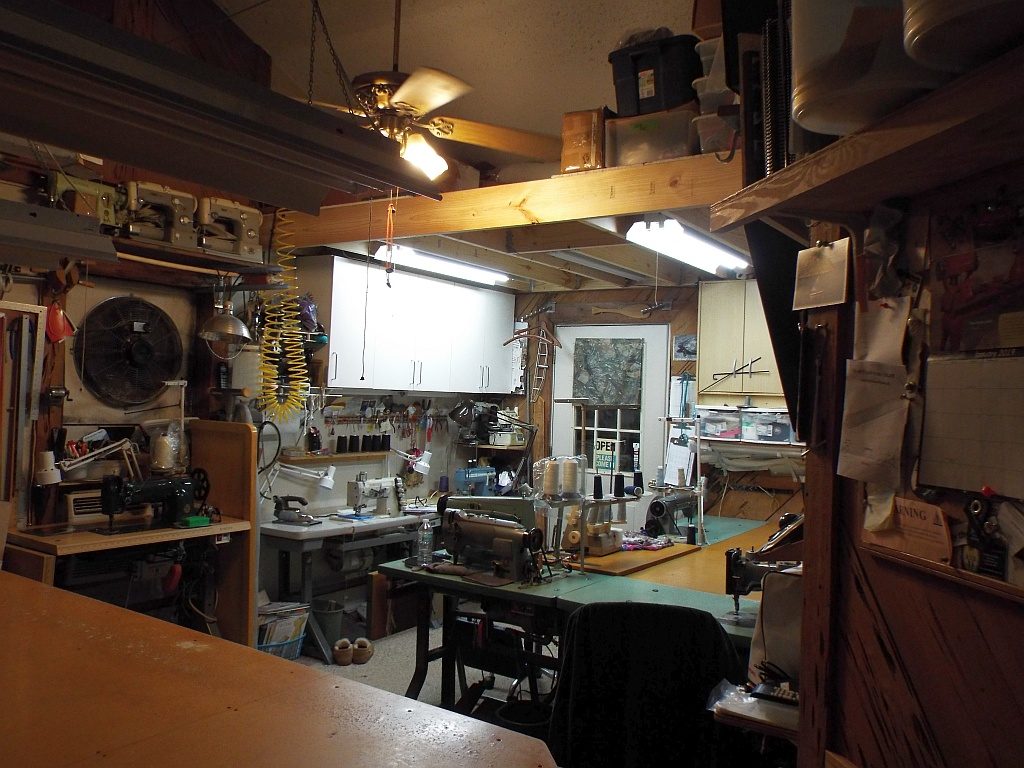 Over our winter break this year, we did a small construction project – building a storage loft over 1/2 the shop.
It turned out really great & I can now store all my jobs in progress & extra materials, someplace other than my work table top 🙂
Also we changed all the fluorescent lights over to ballast bypass LED's. I really recommend this to anyone that uses standard 4 foot shop lights. Pretty easy to re-wire them, and the LED strips work in any T-8 or T-12 fixture. And for a $ 80 box of bulbs, it re-lit our entire shop.