The main purpose of the photos you see in our gallery slide shows, is to illustrate the variety of projects we've successfully undertaken. Our experience and proficiency extends, well beyond the items pictured.
The scope of the work that we are legally able to display is limited – Due to non-disclosure contracts we are bound by, we can't legally show images of some products that are not yet in production
Our capability in clothing is extensive, and we have wide experience patterning and sampling a variety of men's, women's, and children's garments and accessories.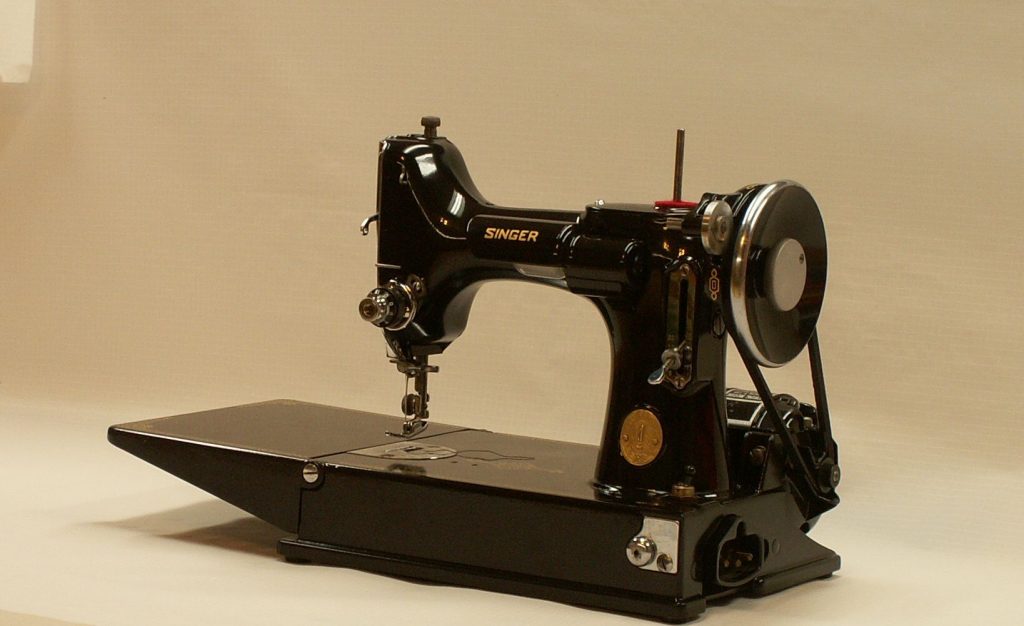 This in addition to the many and varied technical prototyping, patterning, and sewing projects we've undertaken.
Many of the projects pictured have been developed after being supplied with no more than a simple sketch or computer drawing from our clients.
At Sew Tec, concept = reality.
We are always happy to supply references to this effect.
.
"The bitterness of poor quality lingers, long after the sweetness of low price is gone !"