At Sew Tec, customers' privacy is a sacred trust.
Although, in many cases, we have non-disclosure agreements with our clients, it has been our standard policy, for the entire time we have been in business, to never share customer information with another party, unless authorized by the customer, on an as- needed basis for work on a project.
You can rest assured, that with or without a signed NDA document, your ideas and designs are secure with us.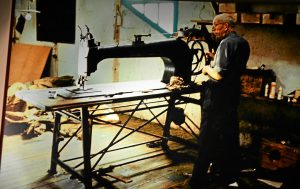 "The bitterness of poor quality lingers, long after the sweetness of low price is gone !"