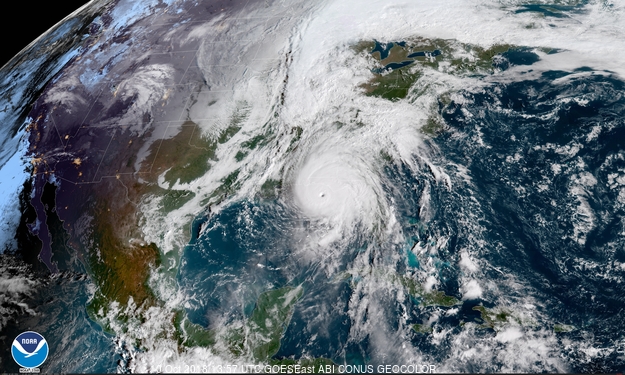 Well, we're back !
As most of you know by now, Hurricane Michael severely affected the area where we live & work. And if any of you have tried to contact Sew Tec , you'd know that we have been without power, water, phone, or internet for the last 11 days. Our house & shop were minimally affected , but the areas all around us were in some cases almost totally destroyed.
I'm posting a couple of photos on our blog to show a little of our experience dealing with the aftermath of this storm – I wouldn't wish this on anyone, and hope to never have to experience this again.
It will likely be a couple of more days before we're completely up and running , as we have to re-organize the shop, contact individual customers, etc, etc.
We appreciate everyone's patience during our down time.